Mickey Cohn
Transformative Coach
     Shift Your Perspective
              Transform Your Life
                        Impact the World
What is Your Life Like Now?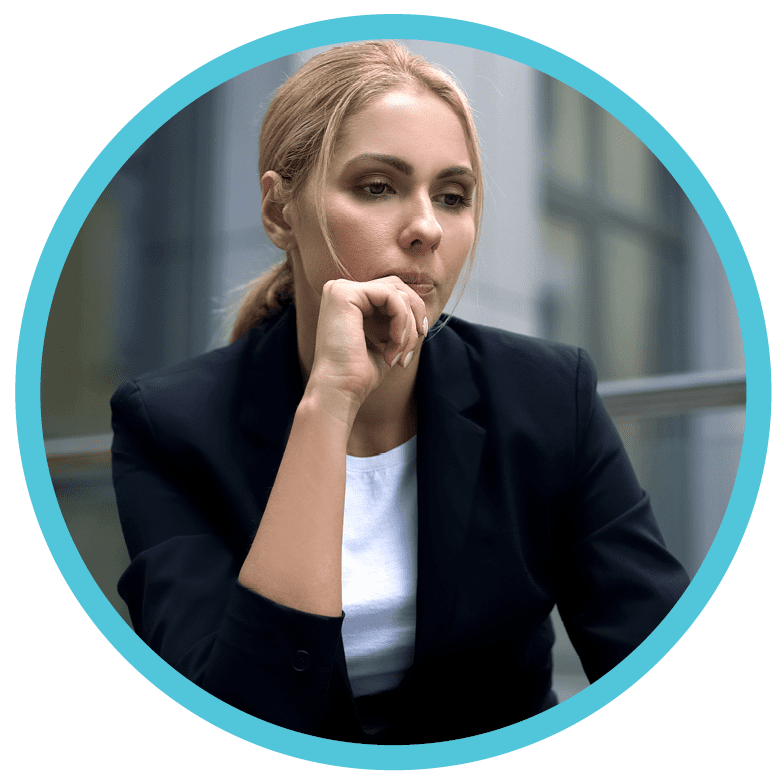 Know you have a purpose but can't fully identify or act on it?
Produce great results yet feel unfulfilled in your work?
Feel you are not living up to your potential?
Experience being restless, frustrated, and off course?
Feel that you are settling for less?
Feel that there is never enough time?
How long are you willing to tolerate this?
Are you ready to create the life you were meant to live?
Together We Will Unlock and Create
Dramatically increased performance
Enhanced energy and enthusiasm
Improved communication skills

Coaching with me is about creating from the future (rather than the past) and living it now! Through a series of conversations, distinctions, and exercises, we uncover long-forgotten self-limiting beliefs holding you back; or uncover something that, seen from a slightly different perspective, reveals a whole new world of opportunity.  From that place of freedom and insight, you look to the future to define and create the quality of life, results, and outcomes that inspire and engage you.
I'm proud to share these clients' success stories. – Mickey
Mickey is amazing. Really. Amazing. I went to see him thinking I knew what the core problem was with my business and what kind of help I wanted from him… what I discovered is that what you THINK the problem is doesn't go nearly as deep as it REALLY is! If you have a roadblock in your business or in your personal life – call Mickey and get to work. The life you are seeking is right at your fingertips, grab it!
Thank you SO MUCH @mickeycohncoach !!! Jason and I accomplished more this weekend coaching with you than we've accomplished on our own these past 6 years in business together. What a blessing you are.
Thanks to our two-day intensive coaching weekend with Mickey, my husband and I were able to make a life-changing shift for our business and our family.   We now have a clear, emotionally connected mission and vision—and that feels amazing!
I must thank you for helping me find my clarity and attach to my purpose.  I'm in tears of appreciation and excitement.  In the last 36 hrs, I have added two team members, closed $600 in sales, and had two team members who disappeared come back full force.  I cut 15 days off my timeline for my month end goal so that I can enjoy my time when my husband comes home and it's falling in place.  Holy. Shit. (Sorry) thank you for your part in unlocking my heart to overcome my head!
Mickey Cohn is Transformative Life Coach EXTRAORDINAIRE!!! He is a guide, a mentor, and a fellow traveler willing to expose his own vulnerability in order to love and serve the transformational process he giftedly helps one navigate! Put your seatbelt on, prepare to humble yourself and take the journey of a lifetime. Mickey Cohn and his gift are worth having to do whatever you have to do to make it happen! Jump in without hesitation. Then open your mind and your heart and be willing- willing to dig deep, get down and dirty with yourself and experience the magic. Working with this master teacher is unlike any other work I have ever done and worth every single penny!!! As the woman who introduced us so wisely said "If I could afford one thing, it would be to work with Mickey every month for the rest of my life!!!" I wholeheartedly concur!!! Namaste!
The Coaching Process in Three Steps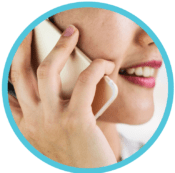 Schedule a Complimentary Discovery Conversation
We'll discuss your current reality, the challenges you are facing, and the places where things are not working.  We'll also identify your goals, outcomes, and the ideal business and life you desire.  At that point, you and I will assess whether this is something you want to explore further.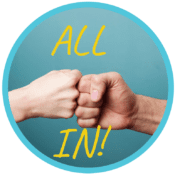 Your Program for Success Proposal
I propose a program for your success.  
You choose to invest in YOU.
You are ALL In, fully committed to yourself and creating the life you desire.
Create Clarity, Discover New Paths, Achieve Goals
You experience higher levels of clarity, confidence, and success.  You become more focused and directed, engaged, enthusiastic, expressed and connected.   
About Mickey Cohn
My mission in life is to help people rediscover who they are and create their lives deliberately, authentically, and joyfully.  For me, the client-coach relationship is a sacred dance of collaboration and creation, where trust and courage meet love and service to produce results that aren't predictable or imagined. There is no greater joy for me than when a client has an insight, their world starts to shift, opportunities appear, and their hearts open and spirits soar.